Αn integrated course with online input and teaching online or offline
This course option is ideal for working teachers who
cannot get away for the 6 or 8 weeks of an intensive course
prefer a part time course which allows them to work and study
are not overly fond of studying without any contact with tutors, e.g. via a Moodle or similar platform
Our online live classroom is fully interactive with audio and video available for every single trainee, not just for the tutor, and training is in synchronous mode.
In our live classroom, you can talk, chat and interact, do group work and collaborative activities just as if you were in our physical classroom.
Course Organisation

Online for the first 20 weeks 
The online course is a part-time one and covers input for Modules 1 & 2 as well as introductory sessions for many of the Module 3 options within attendance dates, but candidates may choose to take each Module separately. If so, check the links above for Module 1, 2 or Module 3 courses. 
Input is via webinars on Zoom. Four 90-minute sessions are taught every week over two or more days. Times vary from course to course depending on participants' time zones. Our candidates come from around the world – for example, our current course has candidates from Hungary, Romania, Japan, Greece,  Pakistan and the UK! 
The last two weeks of every course are dedicated to exam preparation for the Module 1 Written Exam.  These last two weekends are usually offered near exam dates
During the online input section of the course, all candidates are expected to write their background assignments and fulfil their course obligations – attendance, studying, writing, participation and discussions. 
The online part of the course offers full preparation for Modules 1 & 2.
Nearer the Module 1 exams, a special Exam Primer mini course is offered to our candidates fro Module 1.   
Module 2 candidates can choose to be assessed online during the online part of the course or offline (see below for details) – they will need to:
teach a diagnostic lesson and four assessed lessons
observe 10 hours of lessons – some on video, most live
teach an Experimental  lesson and report on its success
complete and submit all their written assignments 
In the last few weeks of the course, a number of Module 3 specialisms is also introduced as well as a number of Module 3 assignment core subjects such as Needs Analysis, Testing, Syllabus Design and Course Planning & Evaluation. Each candidate is given more individual tutorial time and further support during the writing of their chosen specialism assignment. 

Teaching Assessments Online
Fully Online candidates are expected to complete their teaching assessments while the course is being delivered online, usually one teaching assessment each month of their course.
They can teach their own online class or choose to teach the online upper intermediate class organised by CELT.
The final external assessment is done online on Zoom with the external assessor logged in the same meeting with the candidate.
Teaching Assessments Offline
In or near Athens candidates can start with their teaching  during the online part of the course or during a 3-4 week visit. Alternatively, they can teach their own offline class with a tutor observing them through Zoom or other live-streaming programme.
Out-of-Athens /overseas candidates can fulfil the obligations below during a 3-4 week stay in Athens:
The last external assessment can be assessed with the external assessor physically present or observing the class via live-streamed video.
Module 1 written exams in Athens
Module 1 written exams can be written before or after the Athens stay, depending on the time of. year and stage of the online course. Module 3 assignments can be started during or right after the course ends. We are very flexible but all three modules must be completed within two years from the start date of the course.
Platforms used
Our online course provision is offered via webinars in an online classroom, in which candidates attend live synchronous sessions with their course tutors and fellow course participants. The input sessions, workshops and tutorials cover the syllabus of all three modules in an integrated fashion.
The tutor and participants use webcams and microphones as well as text chat, and the VLE is equipped with whiteboards, ability to see handouts, powerpointpresentations, videos, shared screens and send and receive audio and video.
Requirements for online attendance
Sessions for this online course will be held in Adobe Connect Pro, a virtual classroom space which allows trainees to interact with text chat, voice chat and video and collaborate in groups just as if they were in the same room!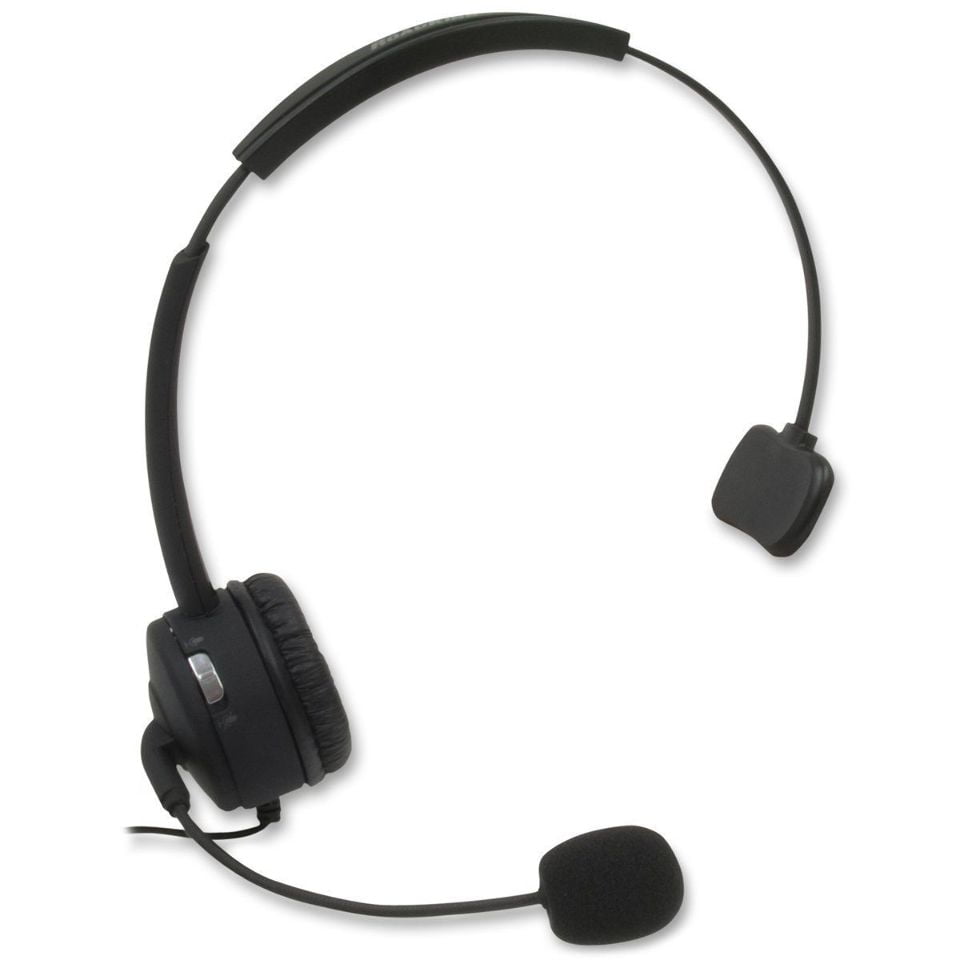 To participate in the webinars, you will need a fast connection, a headset and a webcam.
Our candidates are also supported through
A course dedicated resources website, PBworks.This acts as a repository for all resources needed for the trainees to study for their course.
A course dedicated communication platform, Schoology, for discussions, uploading of assignments, feedback on drafts and much more!
A closed Facebook group to help network with all our other international candidates, be invited to observe live or live-streamed lessons delivered at CELT (with our candidates' permission, of course). This is also where we post jobs sent to our centre asking to connect with our candidates or alumni.
CELT Athens has been an authorised teaching awards centre since 1993

Send us a message from this page!! Please check your spam folder if expecting a reply from us.